Everyone deserves a good night's sleep
Premium organic bed linen and towels. Designed in Sweden, made ethically in India. Welcome to Alva.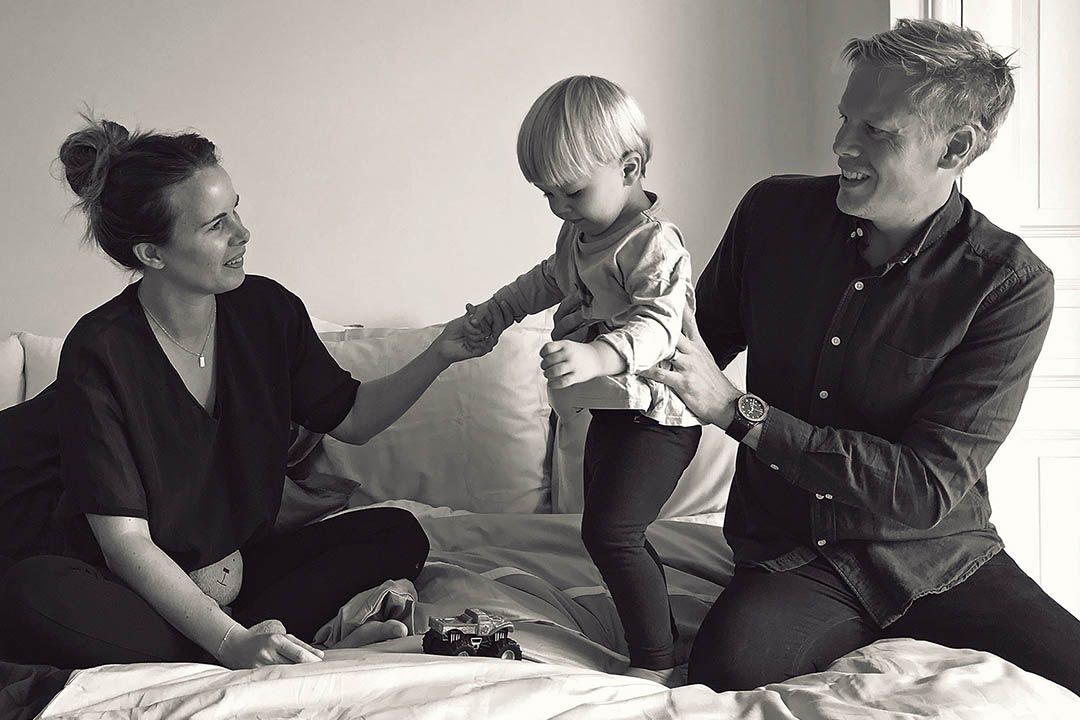 We are proud of Alva - Reinventing a good night's sleep
We at Alva are passionate about challenging and changing a dirty and unfair industry. Cotton is one of the most traded commodities in the world, however in spite of this many cotton farmers live in extreme poverty. The industry is formed by a value chain with several middle men and the farmer gets a disproportionately small share of what the end customer pays.
These cotton farmers are also forced to use staggering amounts of chemical pesticides, poisoning both the environment as well as humans. We at Alva are committed to make a change.

---
Cotton that feels great to the touch – And to the heart.
The cotton industry utilises 2.5% of the Earth's cultivable surface but consumes closer to 10% of the chemical pesticides and as much as 16% of the insecticides*. This is far more than any other industry and has detrimental impact on the environment. All the while we wear cotton close to our skin on a daily, and nightly, basis, why it is so important to choose organically grown and sourced cotton.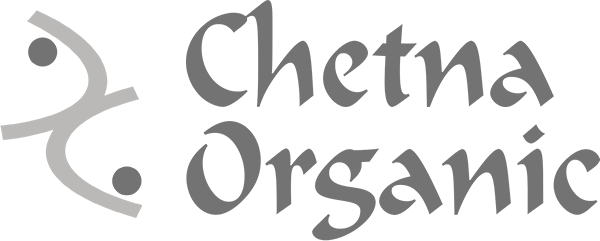 We source our cotton from small scale farms in India, all members of Chetna Organic. Chetna is a farming cooperative in which members commit to organic farming, get fair pay for their harvest as well as enjoying social security.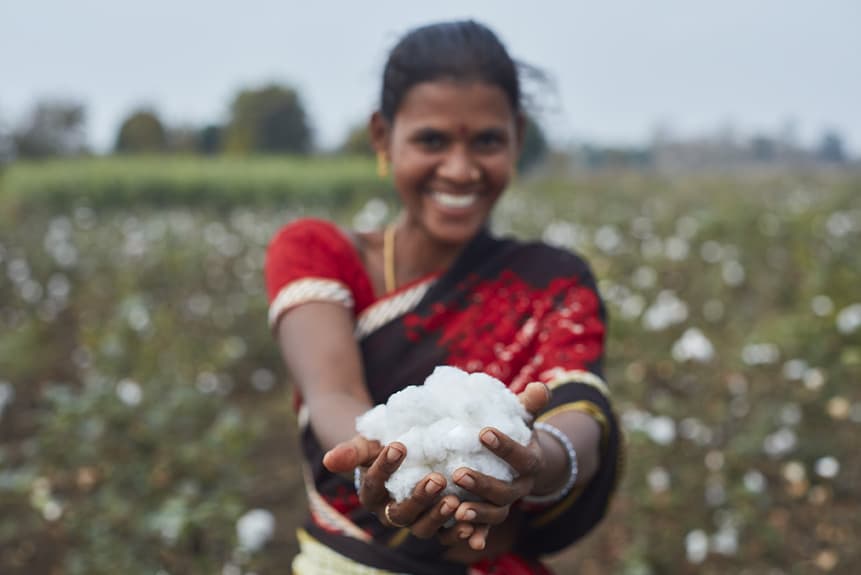 ---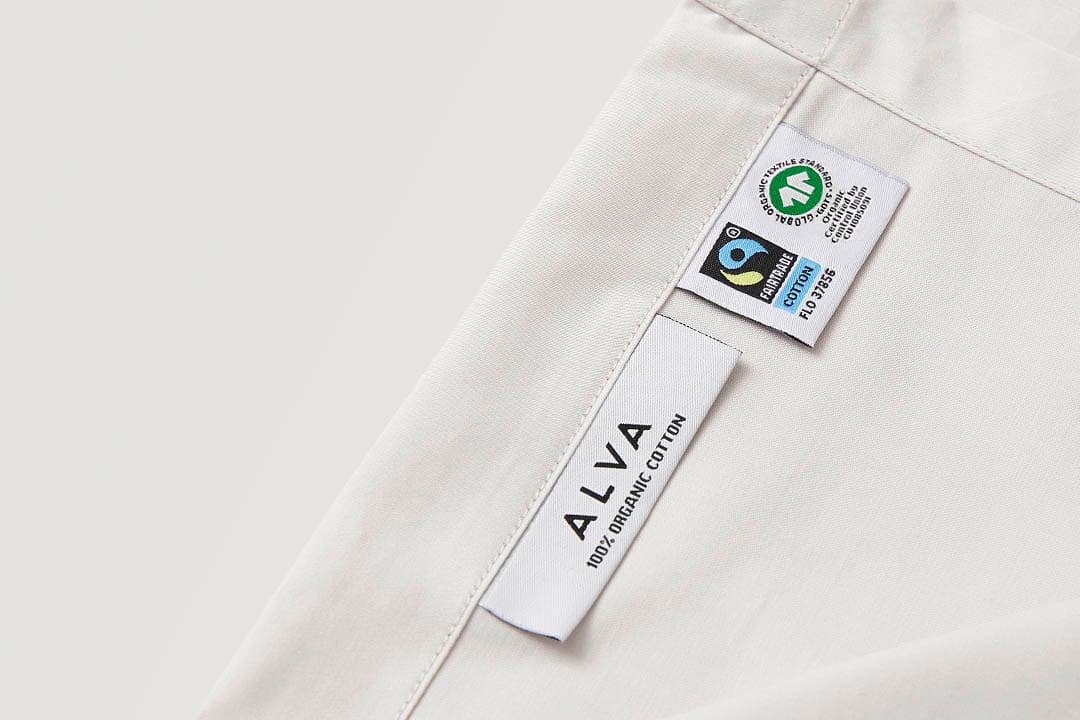 Controlling every link in the supply chain is not easy, but the right thing to do.
We want to know who we work with, that they are treated fairly, and that they have the means to grow both financially and socially. This applies to the farmer growing our cotton, as well as to the factory worker stitching the final details on your duvet cover. Every single part of the craftsmanship comes at a cost and everyone in the chain deserves a fair wage. This sounds obvious, unfortunately however this is not how the world looks today.
When you shop from Alva not only are you getting the most comfortable bed linen and towels there is, you also get a product made under reasonable and fair circumstances. Through your purchase of an Alva product, you contribute to cotton farmers and factory workers being recognized and being treated fairly. 
A product we are proud of
To us, quality is about your experience. How our products feel to your skin, or how your messy bed can be the most inviting place on the planet.
We have paid attention to every little detail to create bed linen and towels that feels good on your skin and in your heart, made from the finest, organic cotton sourced from fields the Alva crew has visited and verified. The fabric is weaved by skilled craftsmen and has a unique shine and feel. Shapes, colours and collections; we have allowed all decisions and processes sufficient time for you to feel it.
Our bed linens are brought to you in fabric bags made from residuals or wrapped in recycled cotton. All our paper packaging is FSC certified. The end result is a product we are proud of and one we know you will have a great night's sleep in.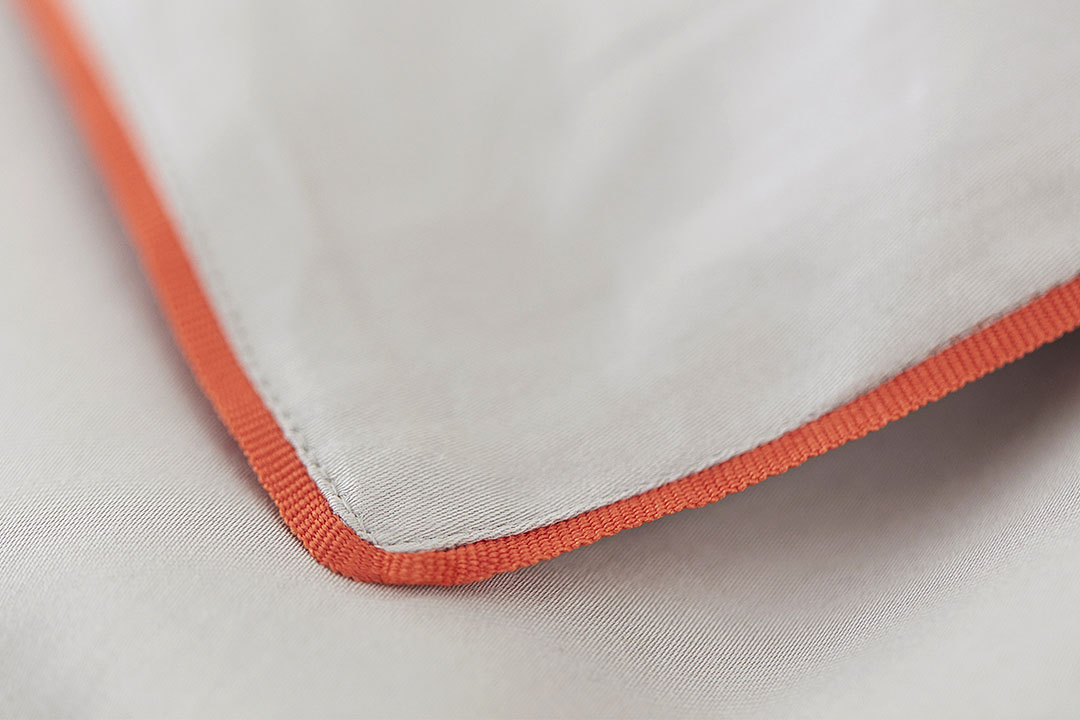 100% Quality. 0% Middlemen.
The carefully sourced Fairtrade certified, organic cotton is crafted into super soft, sustainable and beautifully designed bed linen and towels - which then is brought directly to you, online or in selected stores.