Pillowcase Nejd
---
Pillowcase Nejd - Deep Taupe
60 DAYS TRIAL - FREE SHIPPING & RETURNS
Our percale pillowcase are lightweight and durable with a crisp finish that only gets better with time.
100% organic cotton
Lightweight and durable
Thread Count 200 TC, Percale
Fairtrade and GOTS certified

Can be washed in 60 °C, however for environmental reasons we recommend 40 °C.
Sustainable production
We believe that openness and transparency through the entire suply chain is an important part of modern, sustainable production.
Cotton:
100% organic, Fairtrade-certified cotton grown by Chetna Organic in Utnoor Mandal, Adilabad, Indien.
Spinning and weaving:
KKP Spinning Mills Pvt Ltd, Namakkal, Indien
Dyeing:
Vaibhav Textile Processors Pvt Ltd, Erode, Indien
Stitching:
KKP Fine Linen Pvt Ltd, Namakkal, Indien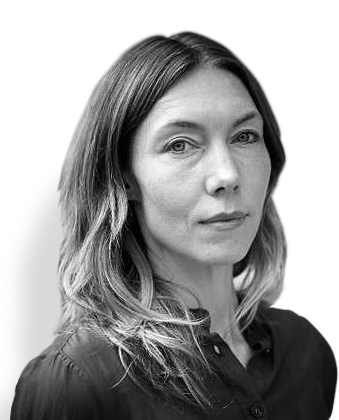 Nejd
..we gave this cool, crisp fabric an upgrade with our super-soft organic cotton.
Jennie Sundin, Designer
Craftsmanship with fabric of the highest quality
100% organic cotton from the Chetna Collective in India
The Fairtrade certification ensures that our farmers are paid at decent levels
Long cotton fibre make the fabric extra soft and durable

The GOTS certification ensures that the products are made from organic cotton

.
Super soft
They are super soft. Best sheets ever.
Best sheets
They are the best and softest sheets I have ever slept in!
Super happy
I am super happy with my sheets.
Wonderful
These bed linen are wonderful.
Read all reviews